why pawtbelly
Health and Happiness are Priceless
It's a big responsibility, being able to define life for your dog. We owe them the best we can do.
We do not use any Chemicals or Preservatives. No colors, No taste enhancers. No fillers, no dead diseased ingredients.
---
Your dog's food cannot be complete without the natural balance of bones in it. Calcium and phosphorus done right with minced bones makes Pawtbelly the perfect meal.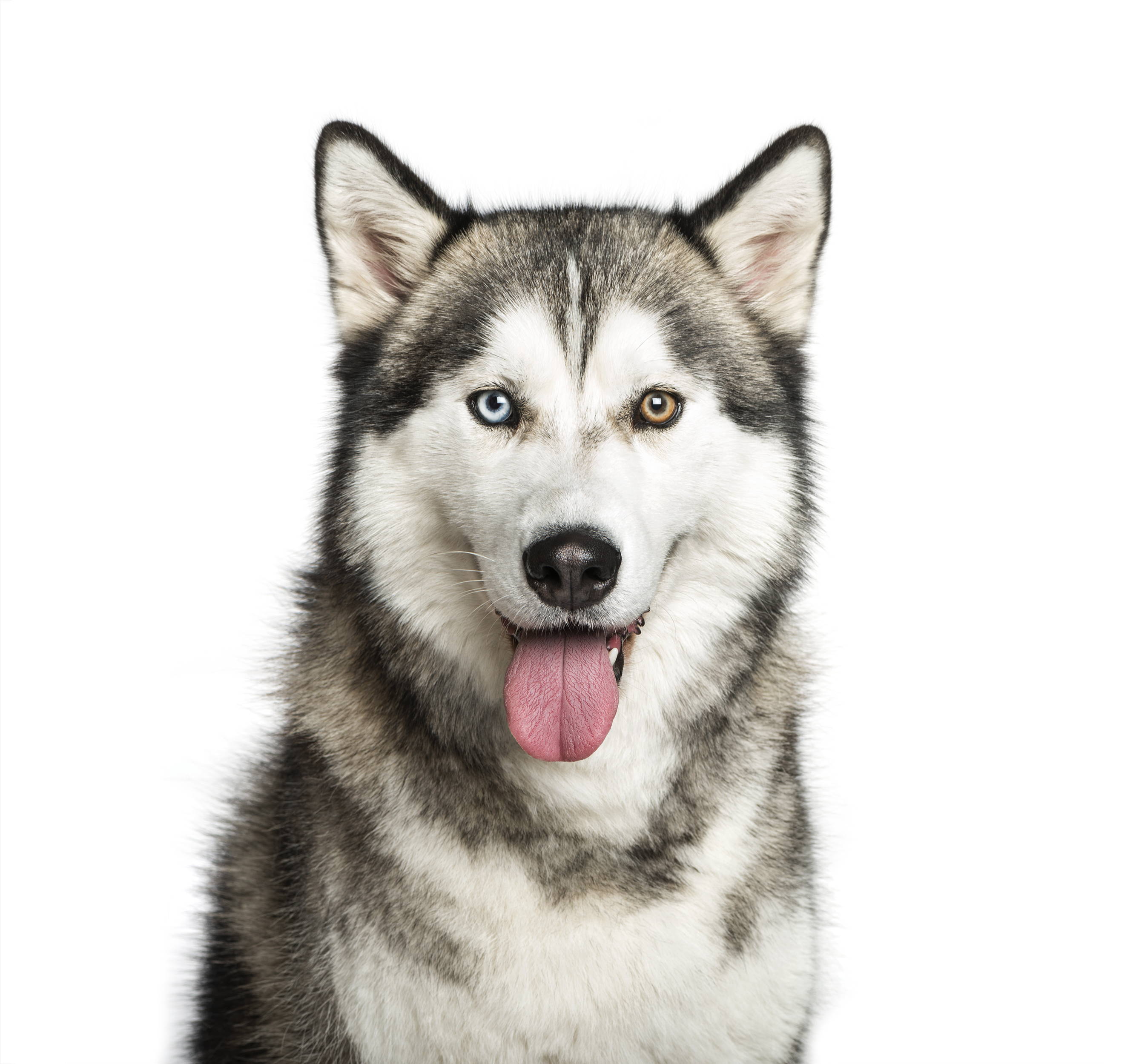 All human grade ingredients, almost like sharing your plate with your dog.
---
Forget worrying about your stock. We deliver a fresh batch every fourth day.